Having been able to serve hundreds of thousands of people and operate on more than 14,000 hearts over the years, I still feel that there is a lot to do in our health care service, especially in the field of child health in Nepal.
Paediatric care is one of my keen interests and the absence of a comprehensive care centre for children in Nepal deeply concerns me. I believe that all children in Nepal deserve the best health- care, no matter where they live or whether they are rich or poor.
Our goal is to build a multi-specialty children's hospital in Kathmandu that provides high quality healthcare in the areas of clinical paediatrics: oncology, cardiology and mental health.
With KIOCH, we are able to make a significant contribution to child health care in Nepal.
Together we can achieve this.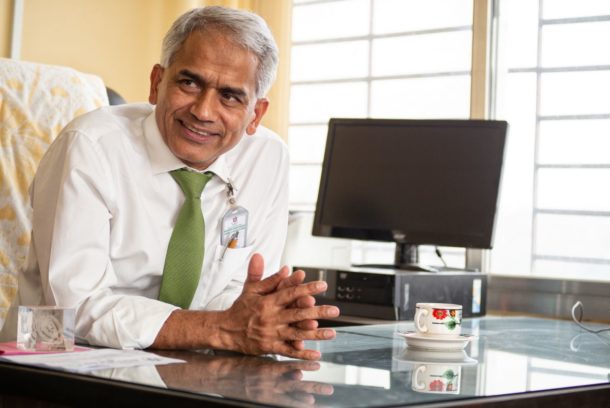 Kathmandu Institute of Child Health
Prof. Dr. Bhagawan Koirala