---
Mind and Heart- Talk by Dr. Matthieu Ricard joined by Prof. Dr. Bhagawan Koirala
Opening of Program
Dr. Matthieu Ricard
Dr. Bhagawan Koirala
QA and Closing
---
Soil Cutting and Stabilization work for Kathmandu in Progress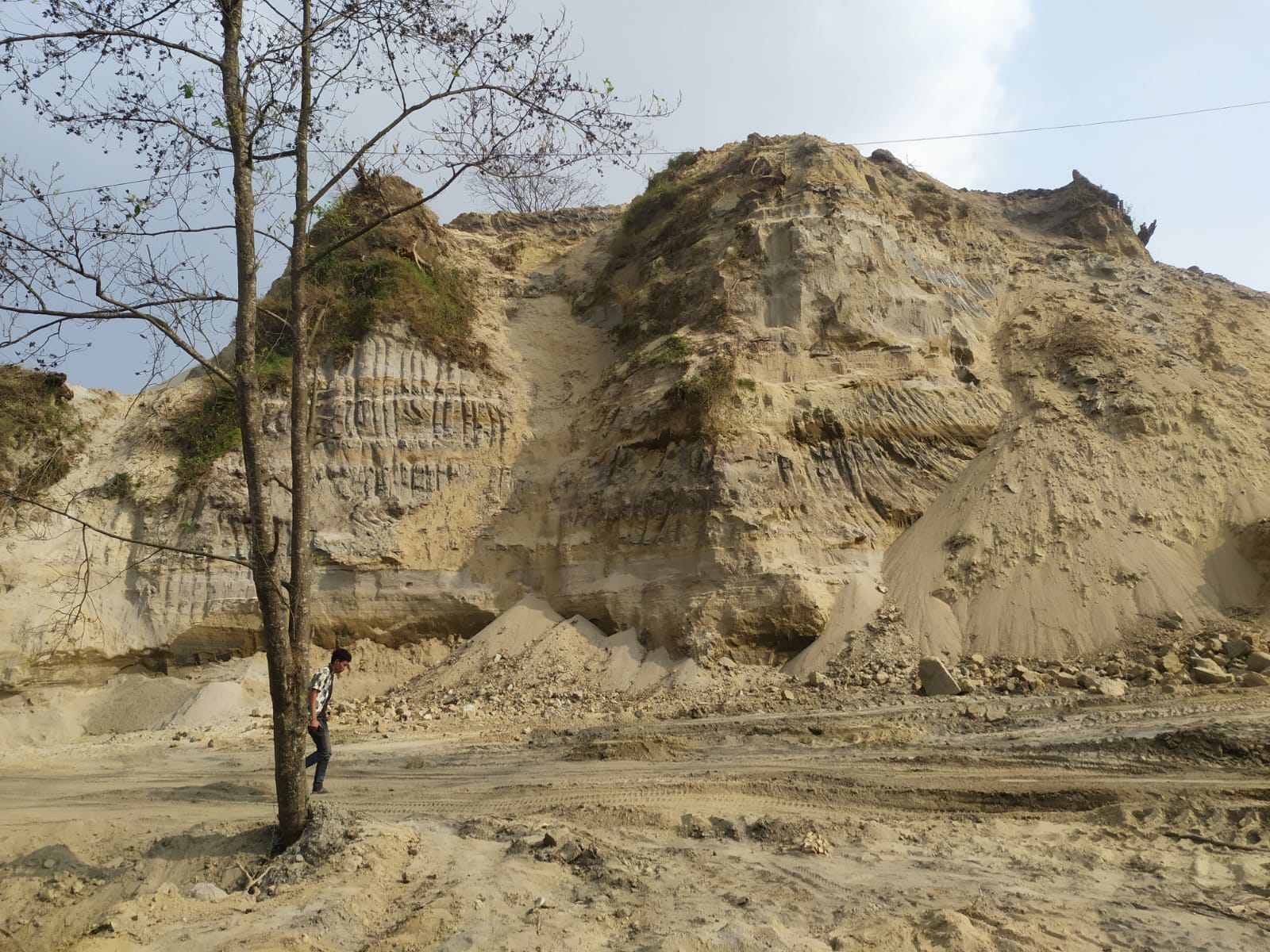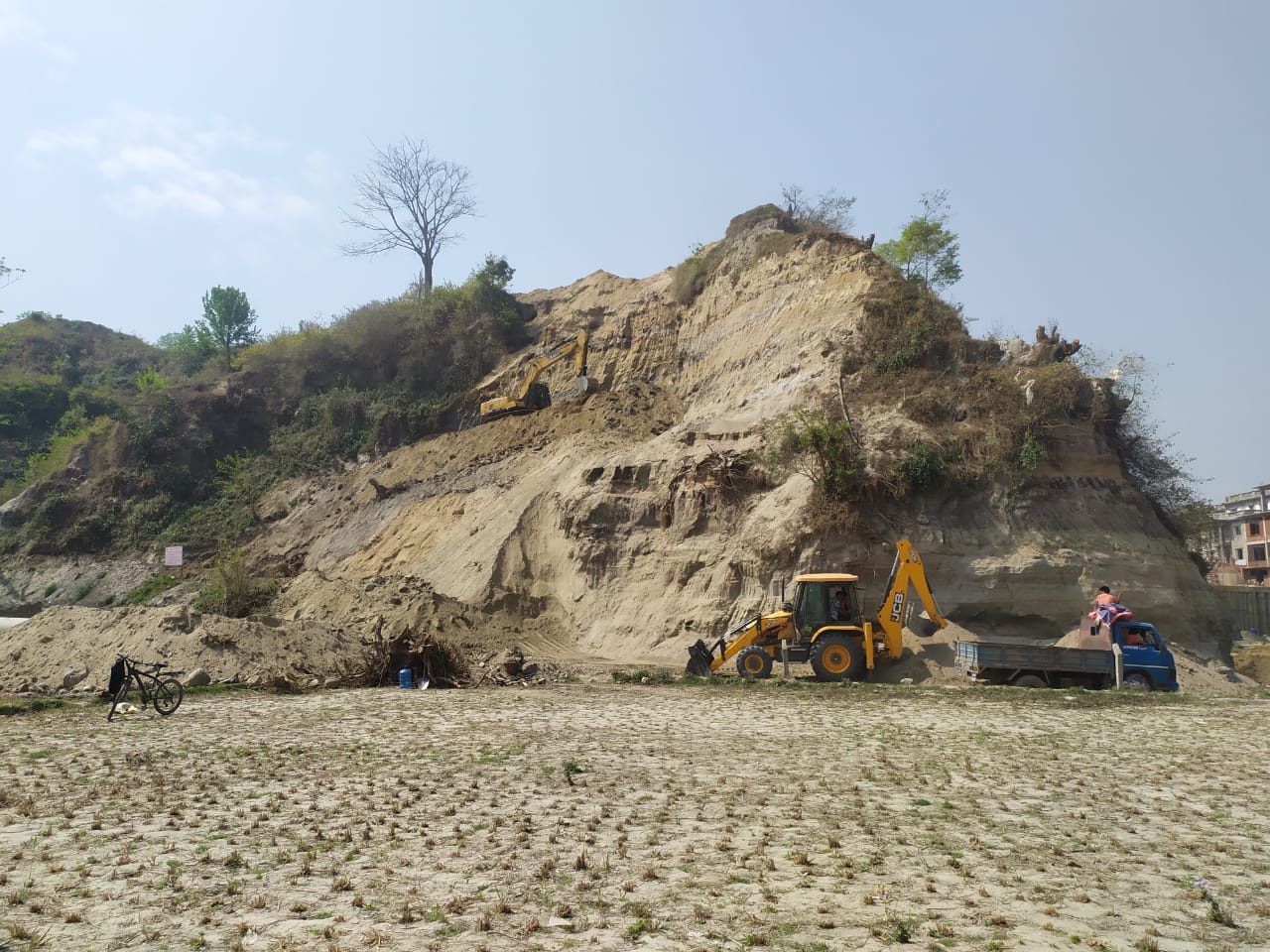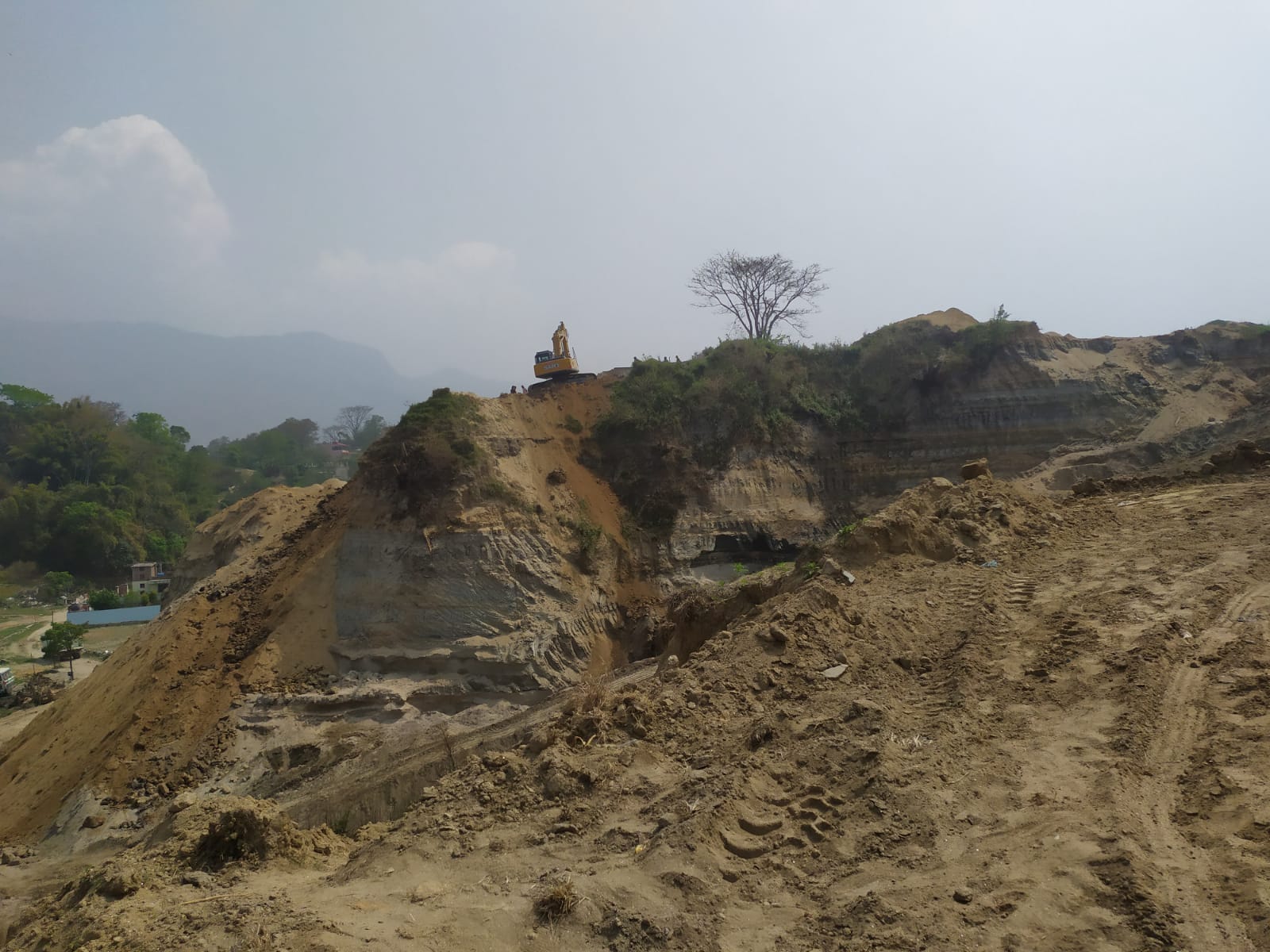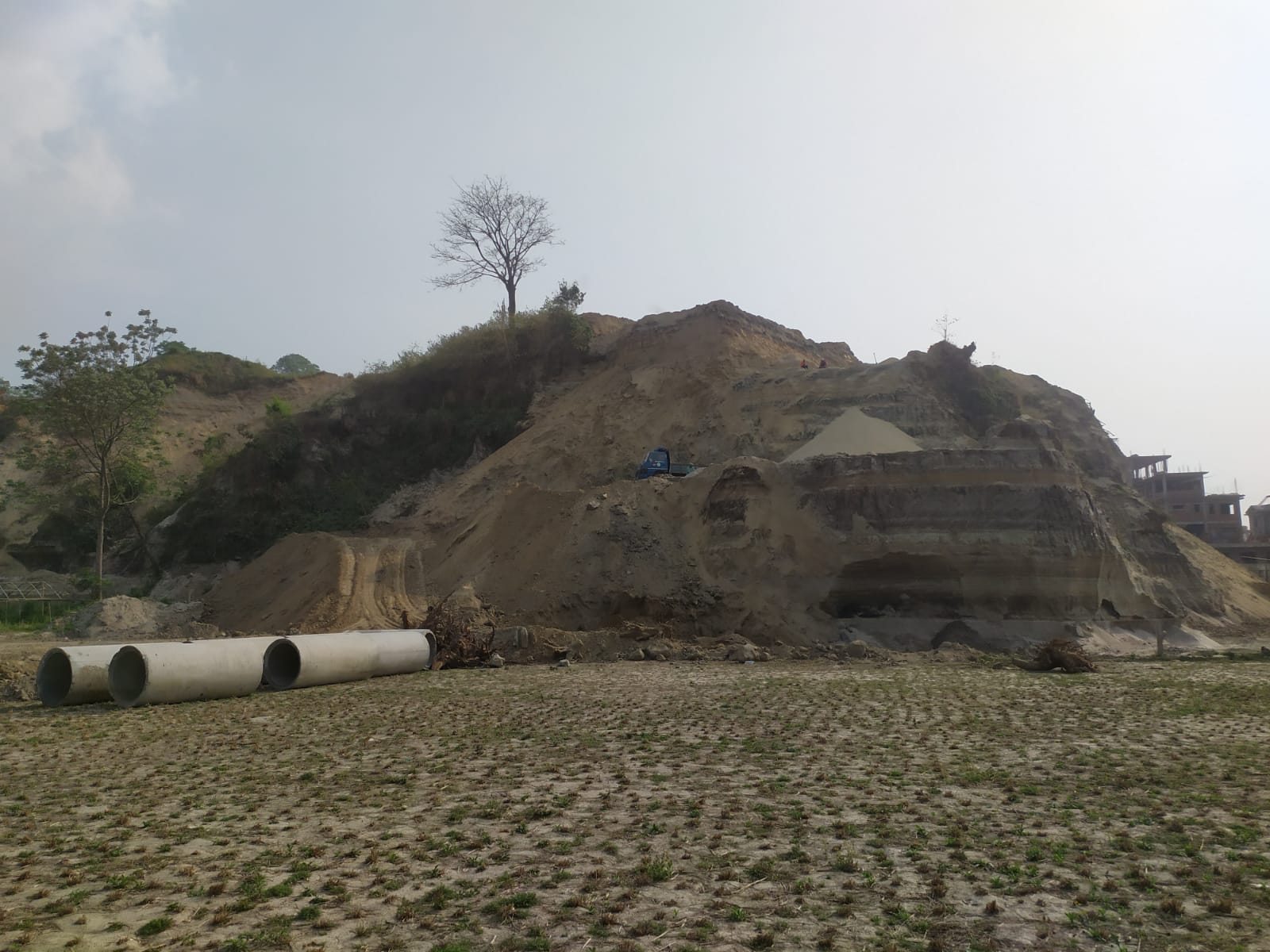 ---
Tender Announced for Building Construction

---
Design and Drawings Approved
Design and Drawing of KIOCH-Kathmandu Children's Hospital is approved by the Executive Committee of Budhanilkantha Municipality. A great milestone towards the construction of Hospital Building in Kathmandu. We are grateful to the Mayor Uddav Prasad Kharel, Engineering Team and the Executive Committee of Budhanilkantha Municipality for waiving the approval fee which is above 5 million Nepali rupees. 
KIOCH Chairman Prof. Dr. Bhagawan Koirala at AP1 TV
---
Singer/Composer Pramod Kharel performing at KIOCH Program
Actor Rajesh Hamal Speaking about KIOCH
---
Actress Manisha Koirala Speaking about KIOCH
Ani Choying Drolma speaks about Children's Hospital Project of Kathmandu Institute of Child Health
---
Chairperson Prof. Dr. Bhagawan Koirala
Having been able to serve hundreds of thousands of people and operate on more than 14,000 hearts over the years, I still feel that there is a lot to do in our health care service, especially in the field of child health in Nepal.
Paediatric care is one of my keen interests and the absence of a comprehensive care centre for children in Nepal deeply concerns me. I believe that all children in Nepal deserve the best health- care, no matter where they live or whether they are rich or poor.
Our goal is to build a multi-specialty children's hospital in Kathmandu that provides high quality healthcare in the areas of clinical paediatrics: oncology, cardiology and mental health.
With KIOCH, we are able to make a significant contribution to child health care in Nepal.
Together we can achieve this.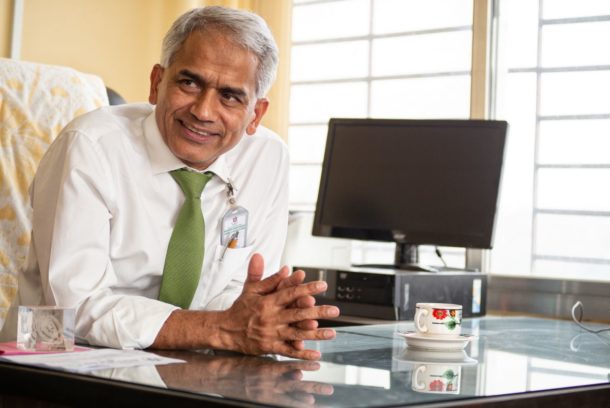 Kathmandu Institute of Child Health