Board of Directors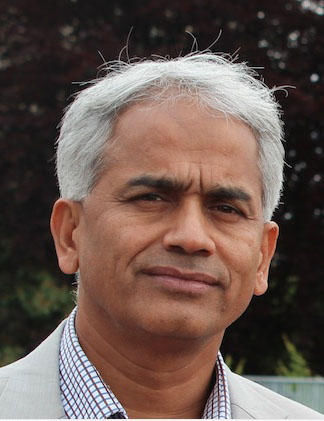 Renowned Paediatric Heart Surgeon
"Having been able to serve hundreds of thousands of people and operate more than 14,000 hearts over the years, I still feel that there is a lot to do in our health care service, especially in the field of child health. Paediatric care is one of my keen interests and absence of a comprehensive care centre for children strikes me all the time. I believe KIOCH will definitely have a significant contribution to the child health care of the country."
Prof. Dr. Bhagawan Koirala
Chairperson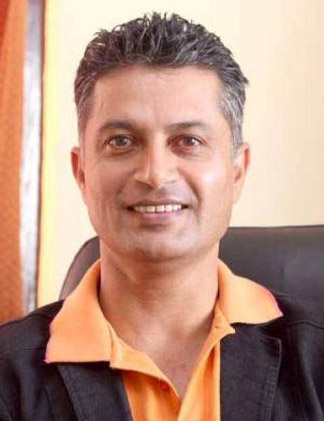 Executive Director of Karuna Foundation Nepal
"My background in child right studies and my experiences working in the field of child protection over two decades have exposed me to child right issues including child health care in Nepal.
Establishing a comprehensive children hospital with multi-specializations has been my long lived dream."
Mr. Deepak Raj Sapkota
Member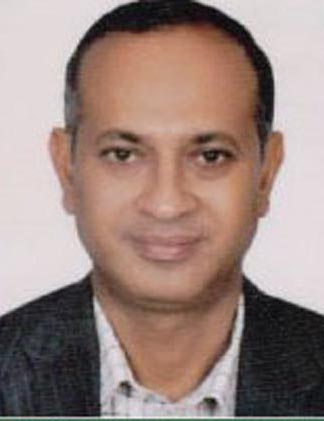 Chief Executive Officer of Sanima Bank, Nepal
"To contribute in my small way for setting up a child hospital with complete facilities which our country is in need of.
This should help reduce child death rate in Nepal."
Mr. Bhuvan Kumar Dahal
Member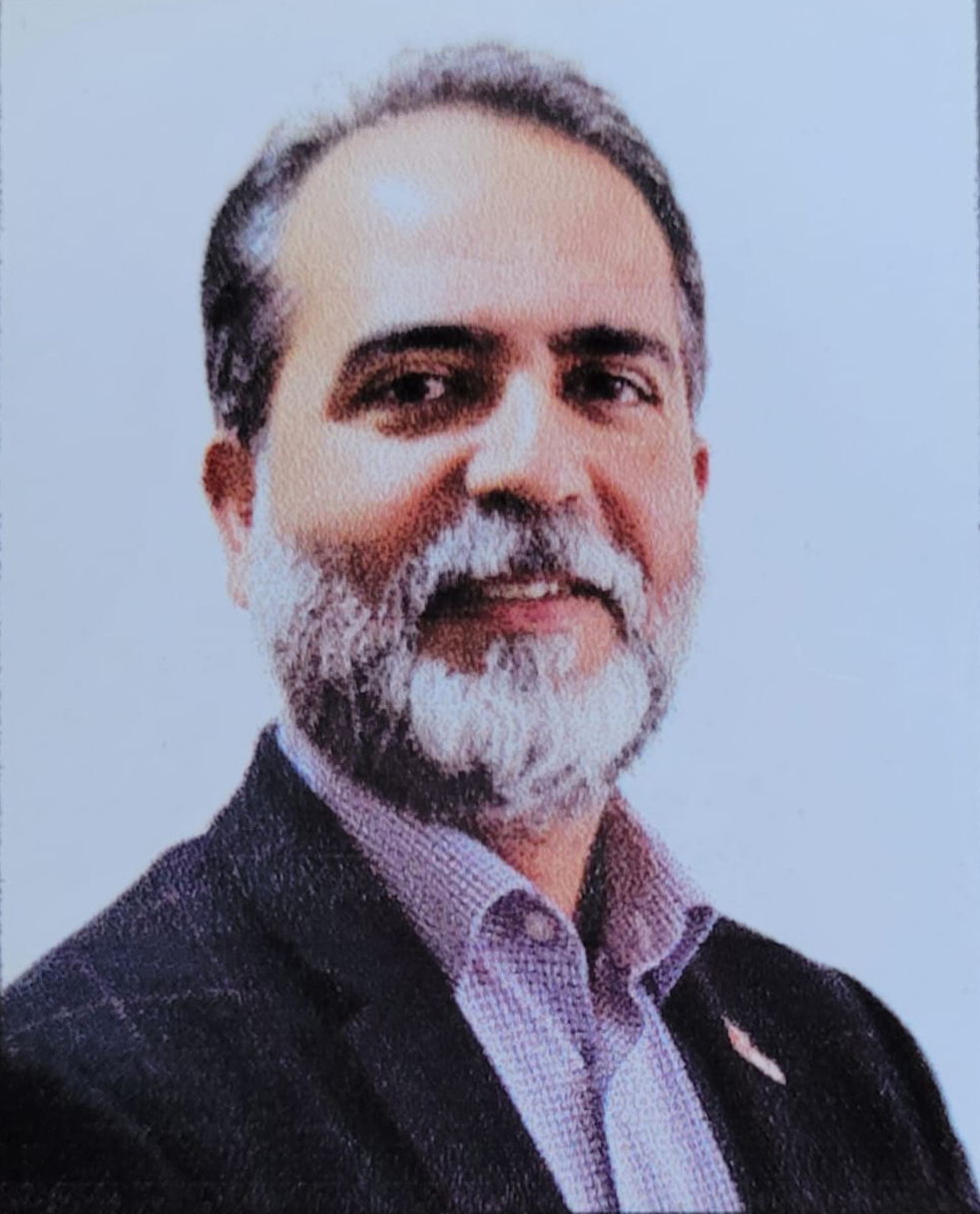 Executive Director of HAMS Hospital, Nepal
"My interaction with sick children and their parents have always made me wish if we could have a comprehensive children hospital in Nepal that would cater to the needs of children with different health problems.
This inspired me to join the KIOCH team."
Dr. Jyotindra Sharma
Member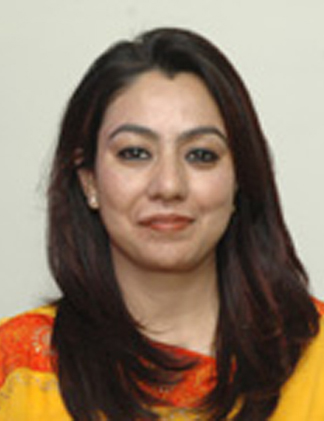 Chair of Federation of Nepalese Chamber of Commerce and Industries, Nepal
"An affordable yet holistic child health care facility is indeed a need.
I hope, with KIOCH, to develop an exemplary one."
Ms. Bhawani Mishra Rana
Member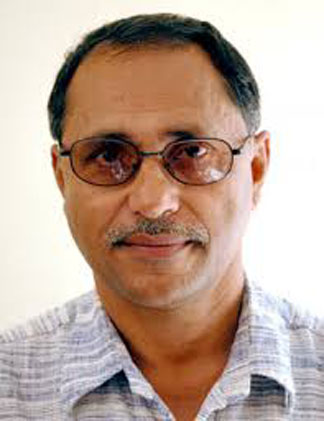 Senior Journalist and Vice-Chair of Karuna Foundation Nepal
"A journalist by profession and a social worker by passion, I am aware of the situation of existing health facilities and changes that are necessary to provide better service to the needy. The passion to help people in need to improve their quality of life motivates me to be a part of the KIOCH team of dedicated persons and professionals."
Mr. Govinda Prasad Adhikari
Member